Grow trees to stay calm and focused.
Have trouble putting down your phone? Flora blocks distracting apps, such as Facebook, Instagram or games, in a pleasant way to help you focus on what's more important in real life.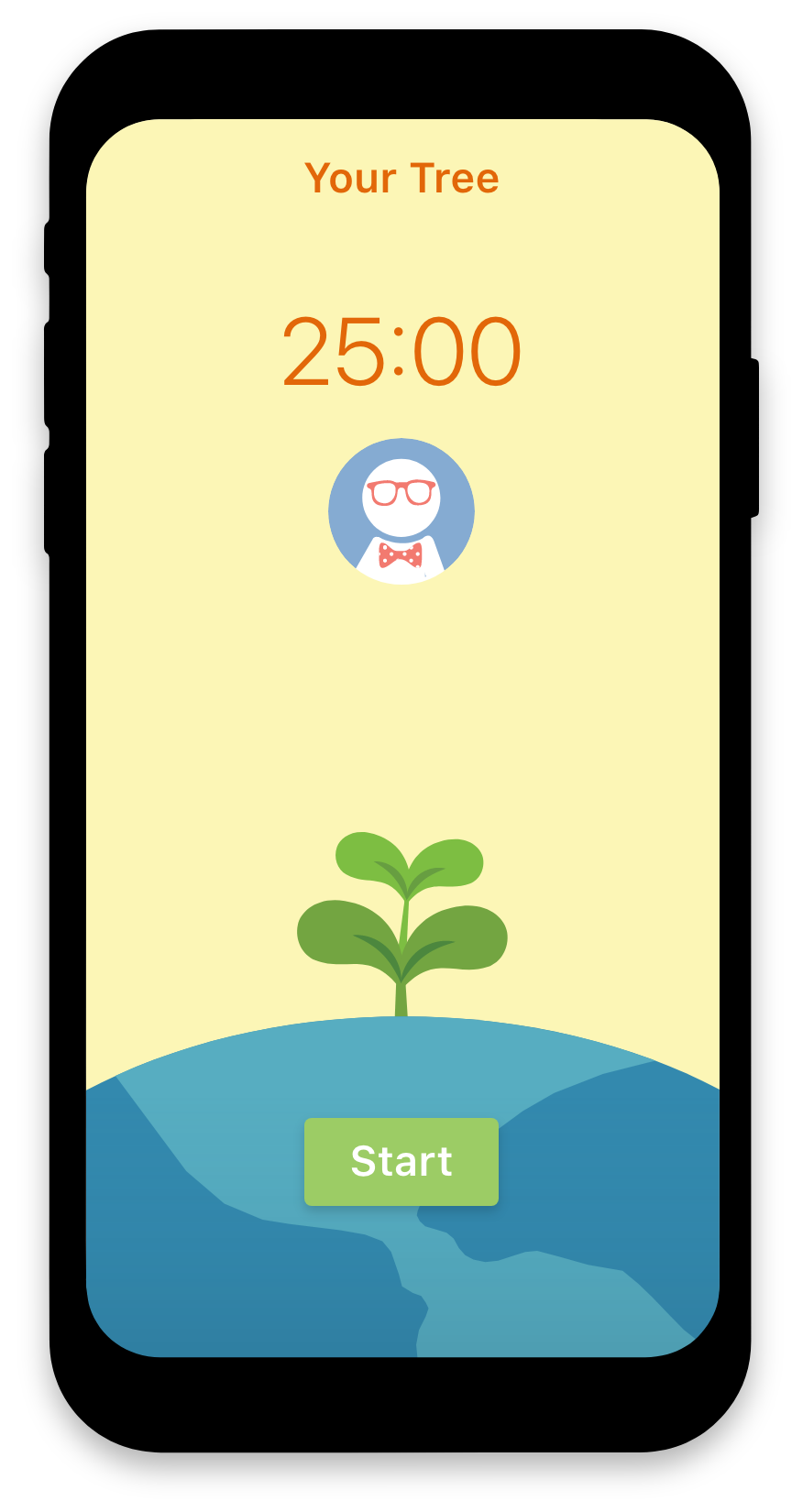 1. Select a focus duration, and then press Start to grow a tree.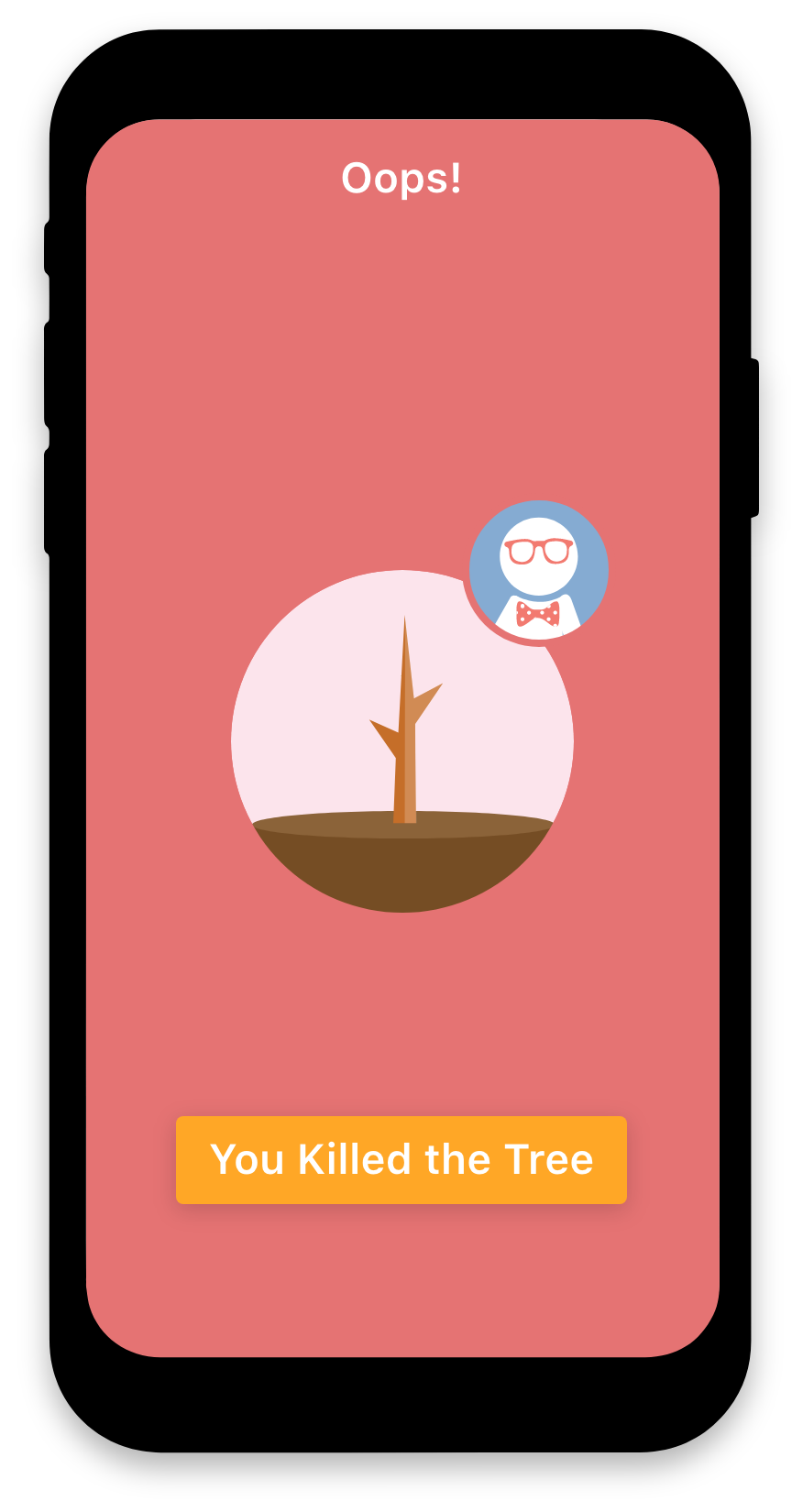 2. If you leave the app for social media or games, the tree will die.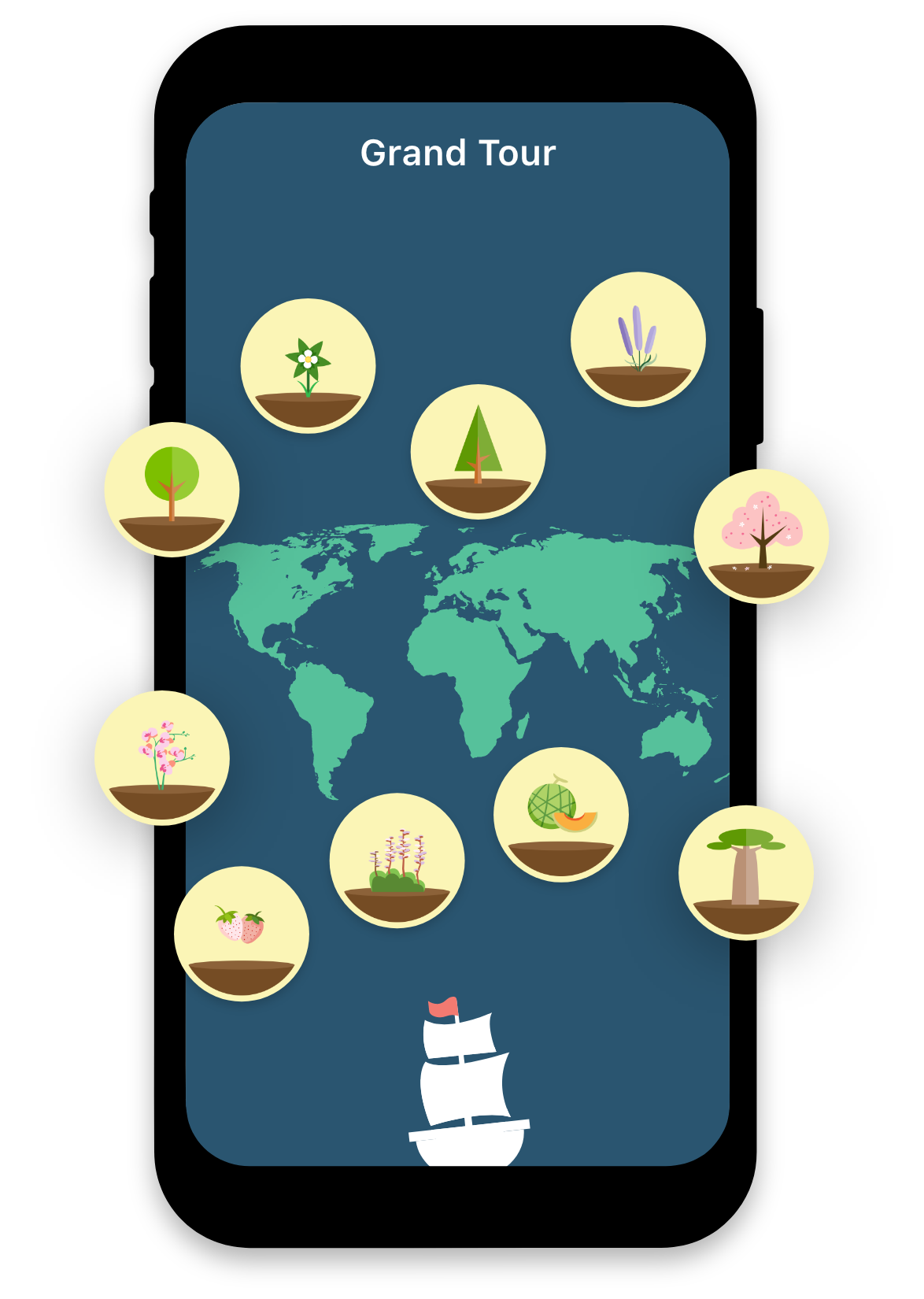 3. Discover new trees by completing focus sessions and tasks.
Double efficiency with friends.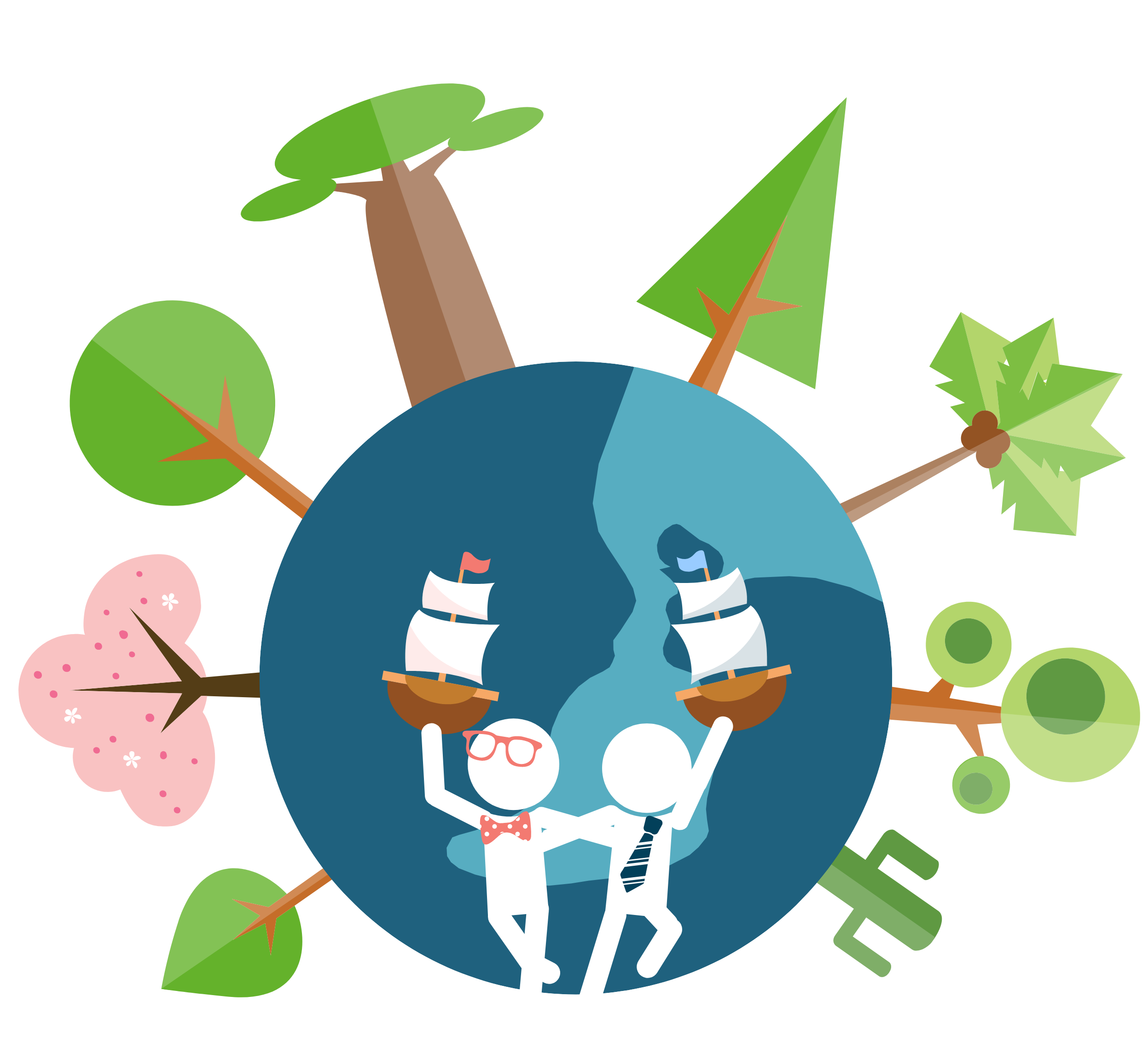 Things get even more interesting when you challenge your friends to plant trees together—if you successfully stay off the phones together, each of you will win an additional tree. You can also chat and share your progress to motivate each other and keep everyone on track. Teamwork makes the dream work!
Flora is the original app for joint tree planting and delivers the best features that help you and your friends be productive.
Get organized with a better to-do list.
NEW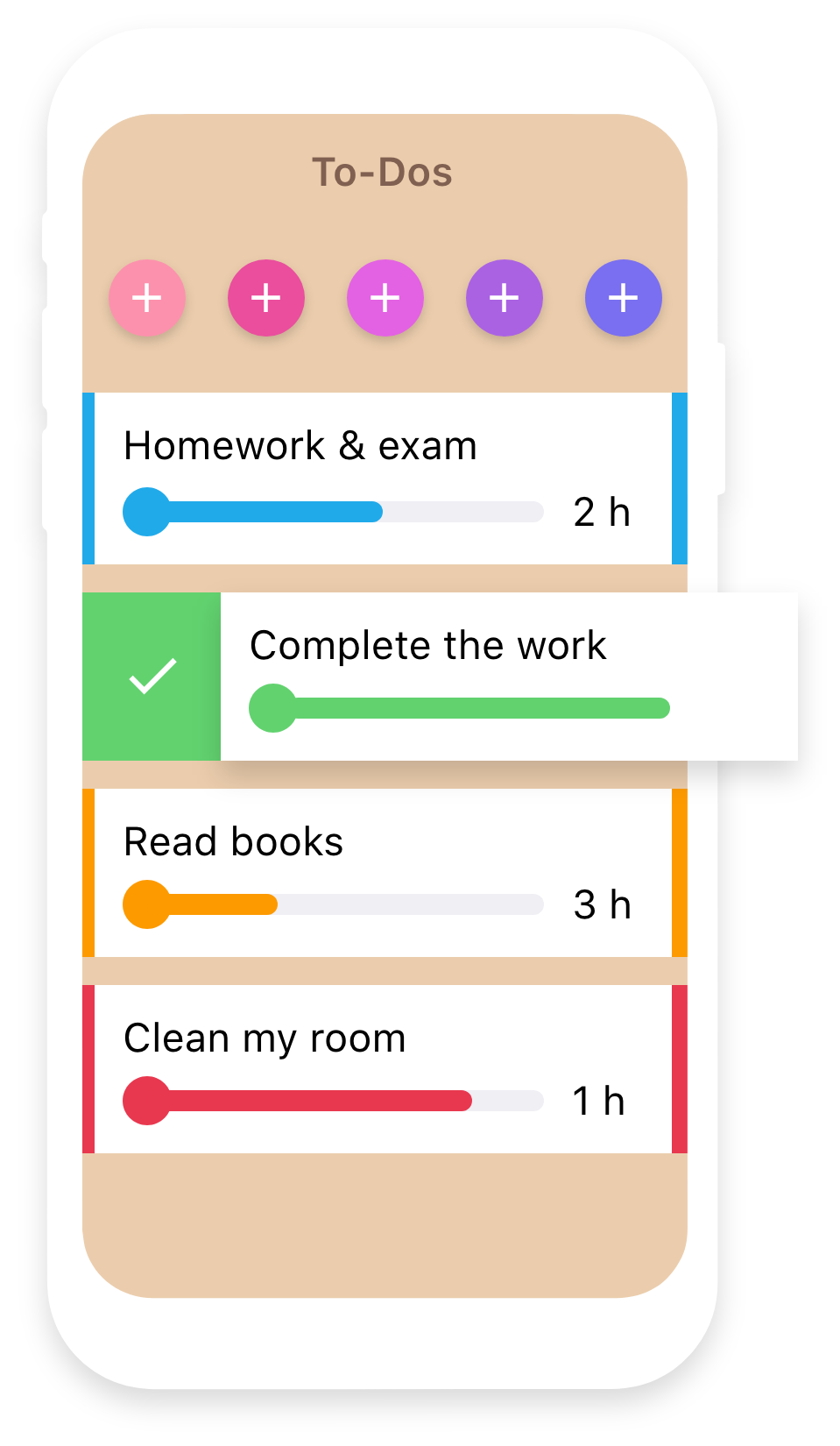 Flora is a to-do list, and more. Simply create a to-do item and set a reminder, then you will never forget a thing.
Even better, you can tag your trees with a to-do item to easily track the progress towards each of your life goals. No matter if your goal is daily, weekly, or monthly, Flora will help you follow it through and achieve it.
Life-changing habits made easy.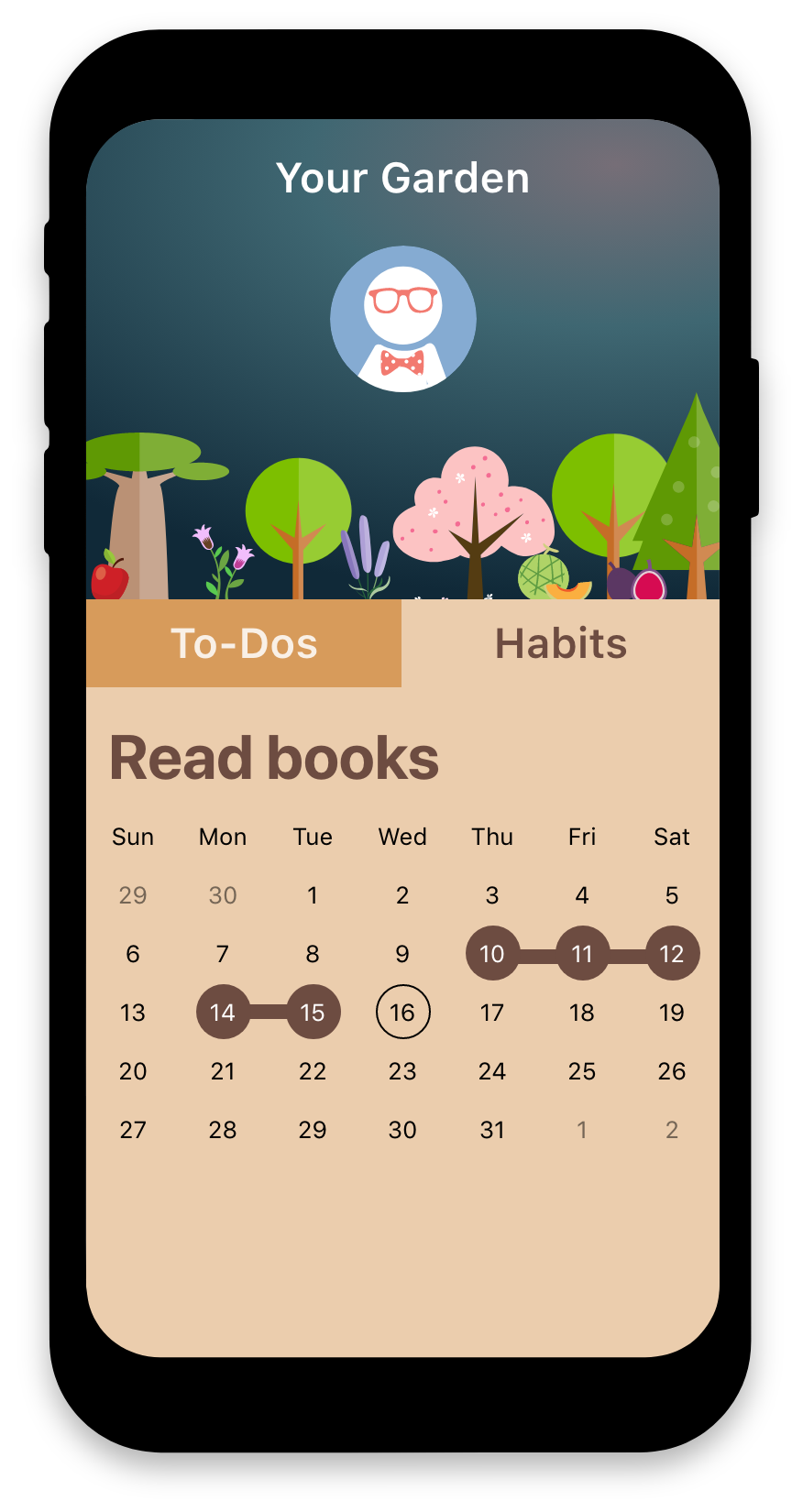 Enjoy a rewarding daily habit routine. If you grow trees regularly, you will earn yourself a beautiful, vibrant garden. Take a look at it and feel proud of yourself! Each tree records a step towards your healthy life.
You can also view the daily, weekly, or monthly statistics of your activities in Flora to find opportunities to improve your time-management and planning skills.
Real trees, real impact.
0
real trees planted by Flora users.
Flora proudly offers the opt-in Price and Care services that let you plant real trees on the earth when you kill or successfully grow a tree in the app. So, you can save the earth and lives while simultaneously improving yourself.
We partner with tree-planting organizations, such as the Trees for the Future and Eden Reforestation Projects, that work with local communities in Africa, East Asia, and South America to plant fast-growing soil rebuilding trees, fruit trees that diversify nutrition, and trees that can provide forage and fuel-wood. All these trees help make the earth greener and provide long-term financial aid to families who need it most.
Get Flora now. It's free!